Events at the Museum
Upcoming Events
---
Community Events Directory
Browse through other events going on in Callander.


---

Highlights of Some Past Events - 2019


Book Launch for "The Miracle and Tragedy of the Dionne Quintuplets" - August 27, 2019
We welcomed international author Sarah Miller to the museum for the launch of her new book, a book signing and a Q and A session. Books are still available for sale at the museum.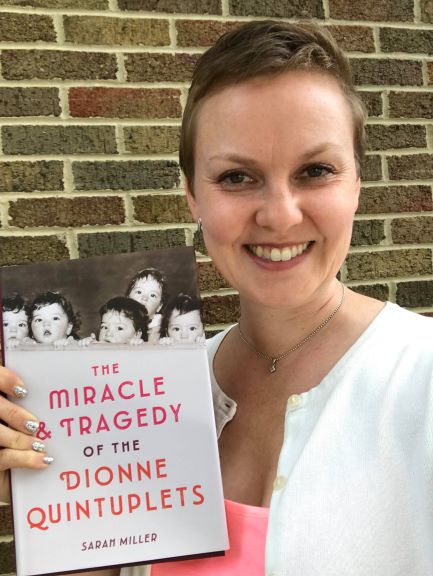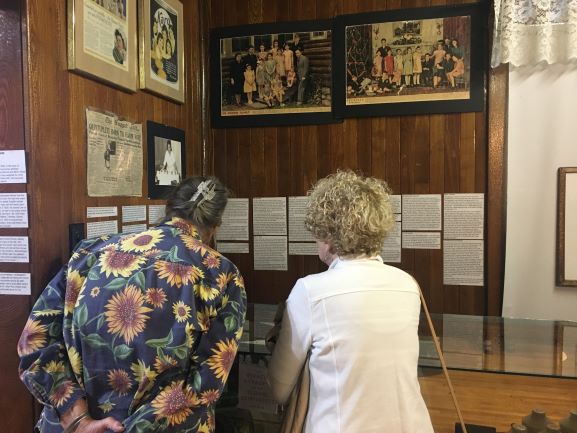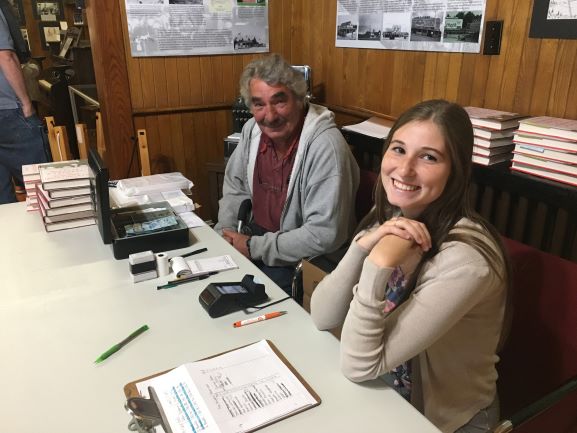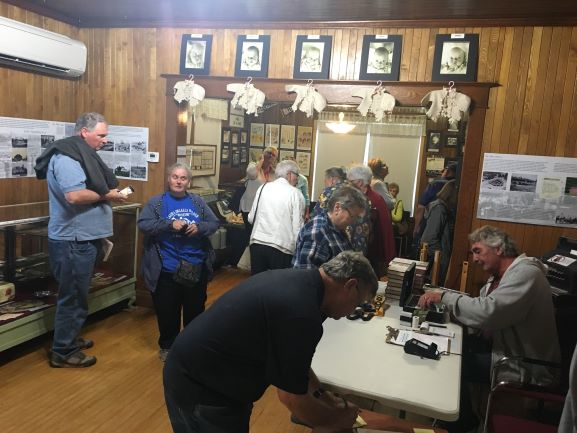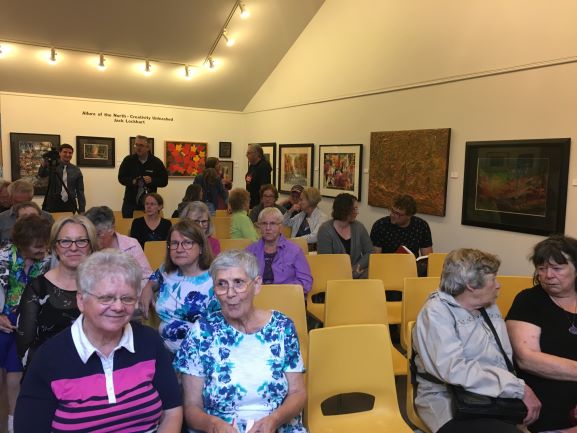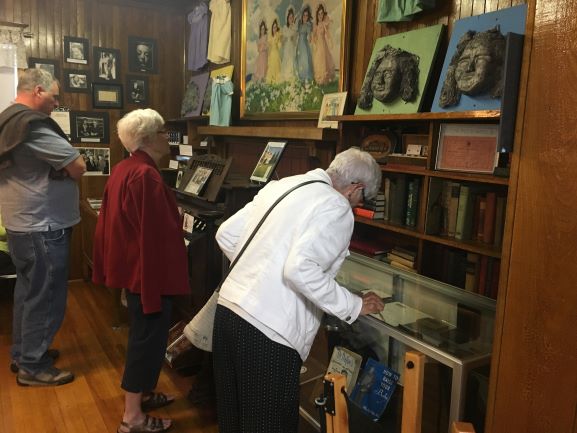 Jack Lockhart Painting Workshops - July, 2019
We were pleased to welcome internationally-known artist Jack Lockhart to the gallery to lead a couple of painting workshops!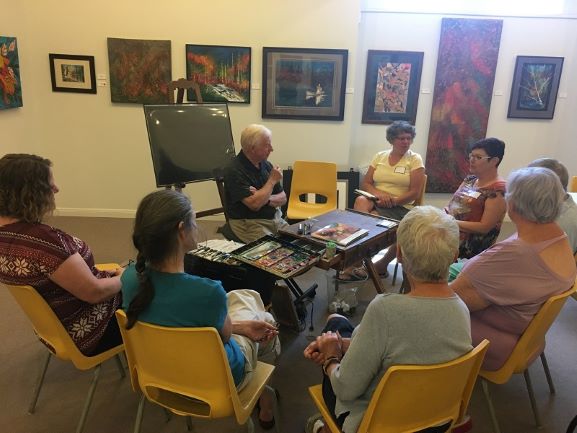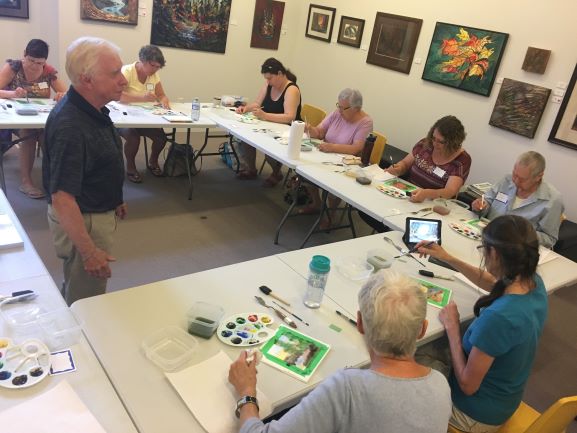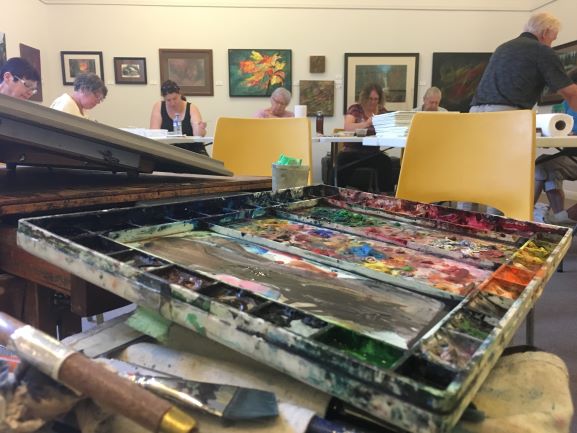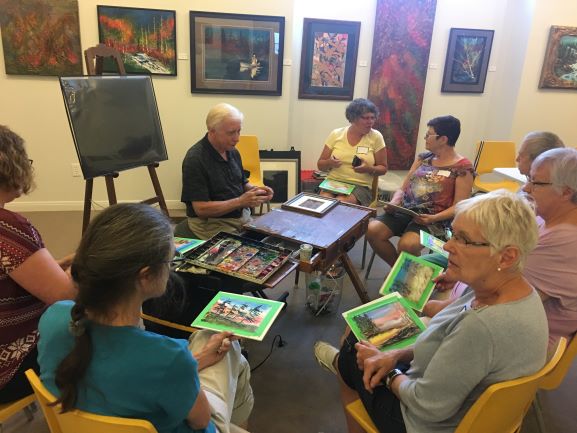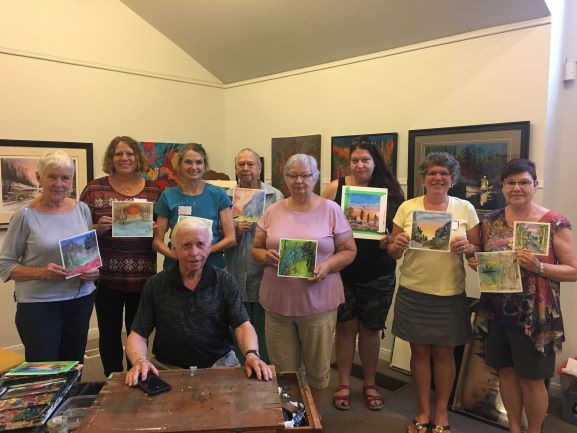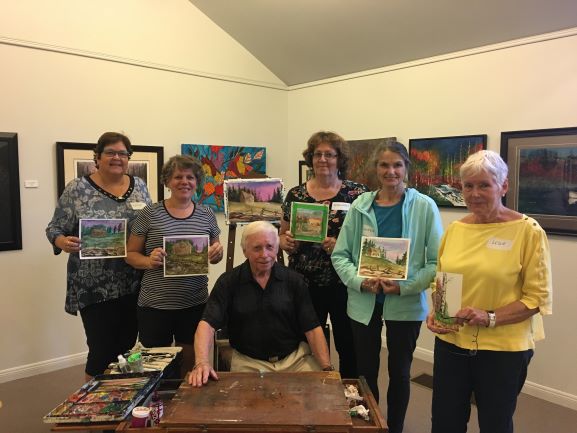 Child and Guardian Paint Day - June 8, 2019
Children and their parents and/or guardians enjoyed time in the gallery creating a painting together!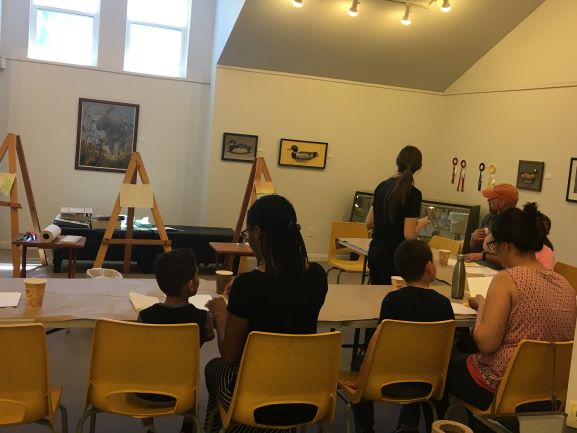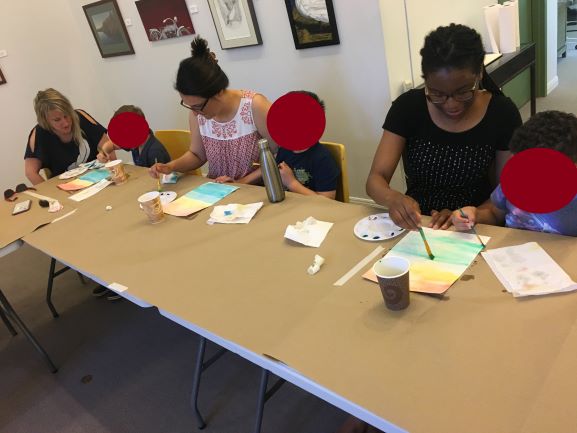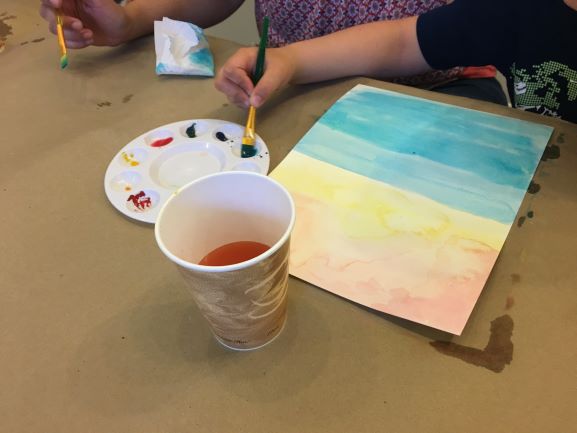 Quintland Now and Then Presentation -
May 28, 2019
On the 85th birthday of surviving Dionne quintuplets Annette and Cécile, we led presentations on the transformation of Highway 94 near Nipissing Manor from country road to a bustling tourist attraction. Presentation still available on request.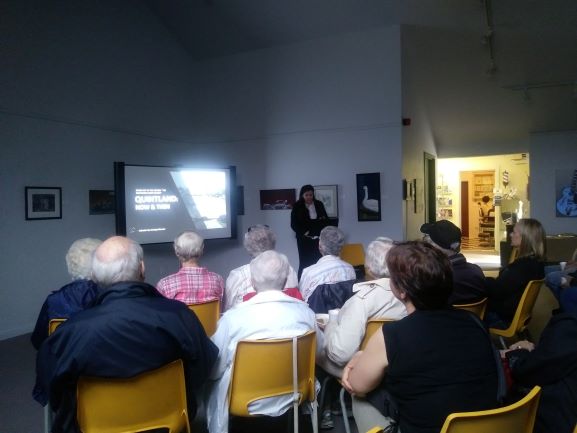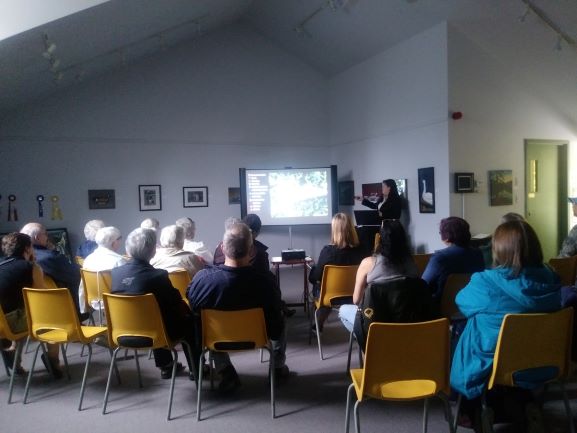 Easter Craft - April, 2019
Families had fun creating different crafts while searching throughout the museum for a single golden egg!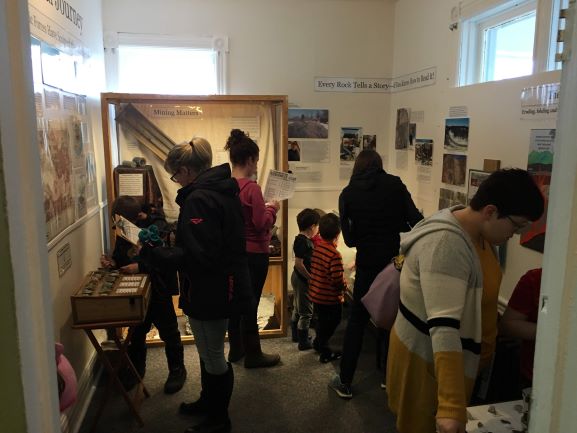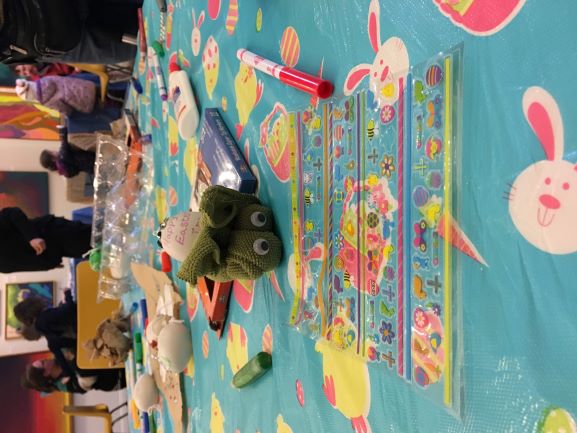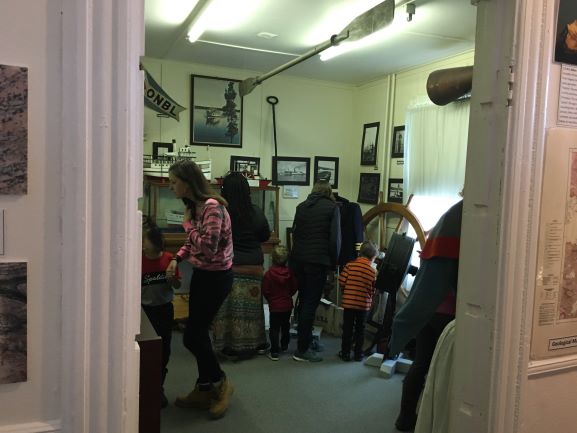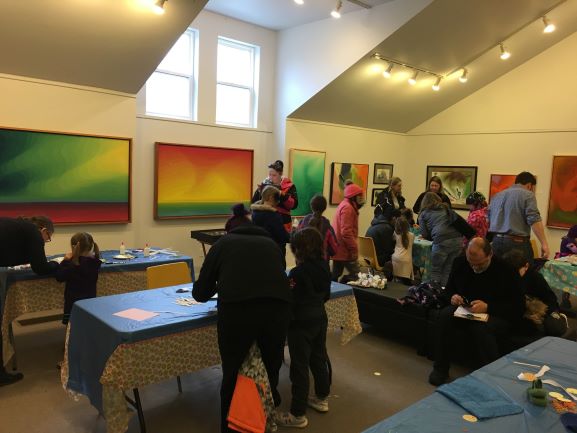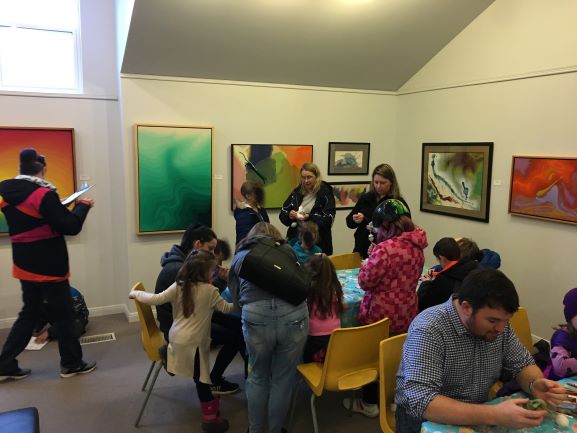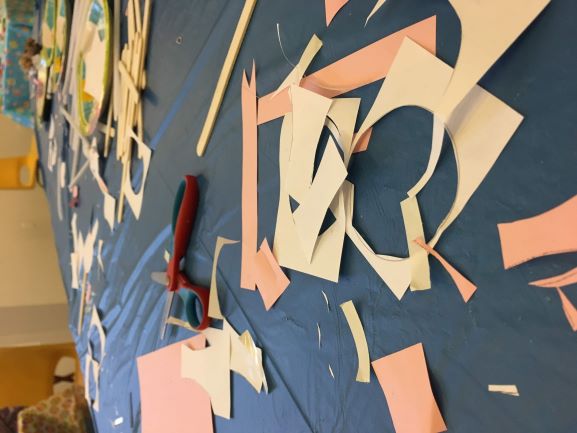 Rockin' Into 2019 - January 4-5, 2019
Special thank you to the Nipissing Rock and Mineral Club for running this amazing event that featured geological mini-putt, jewellery-making, a magical rock table and a rock gizmo!
Highlights of Some Past Events - 2018
"The Northern Coney Island" Exhibit Opening Reception - May 26, 2018
In commemoration of Annette and Cécile Dionne's 84th birthday, we opened our new exhibit which explores Quintland as a physical site itself and examines the different buildings and shops that filled the landscape.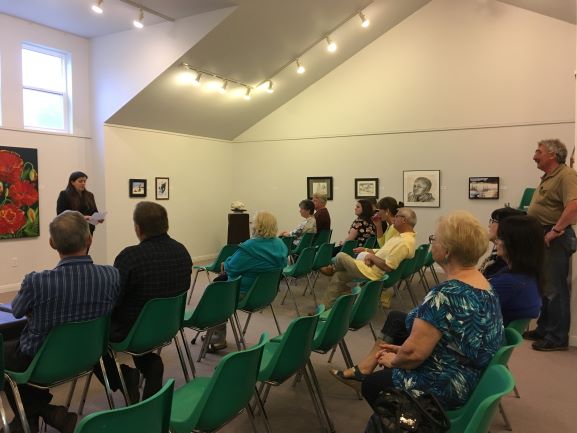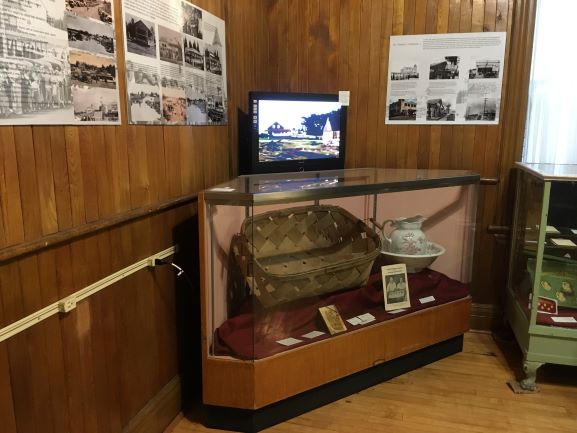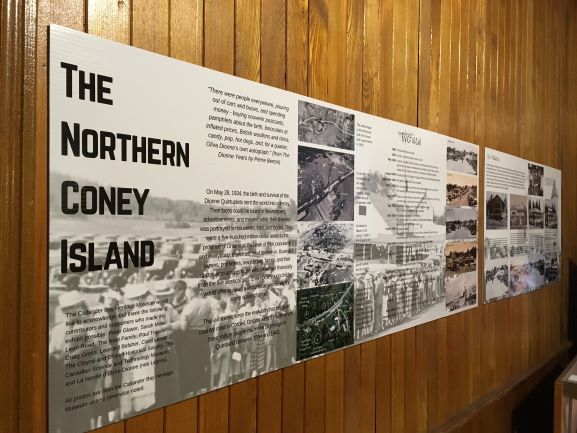 Highlights of Some Past Events - 2017
Darlene's Silver Streak and the Bradford Model T Girls - July 4, 2017
We welcomed the "Silver Streak", a 1926 Ford Model T, back to the museum 80 years after it first visited with a group of woman from Bradford, Illinois, who had roadtripped to Callander to see the the Dionne quintuplets and meet Dr. Dafoe in 1937.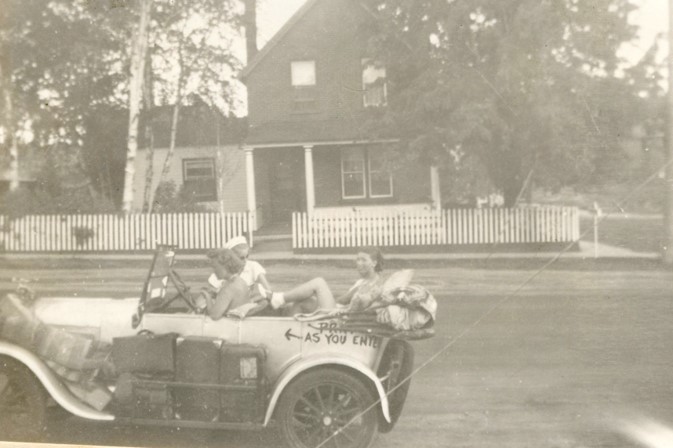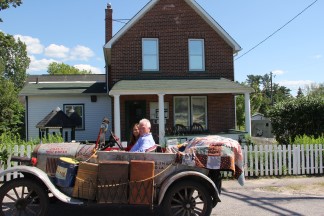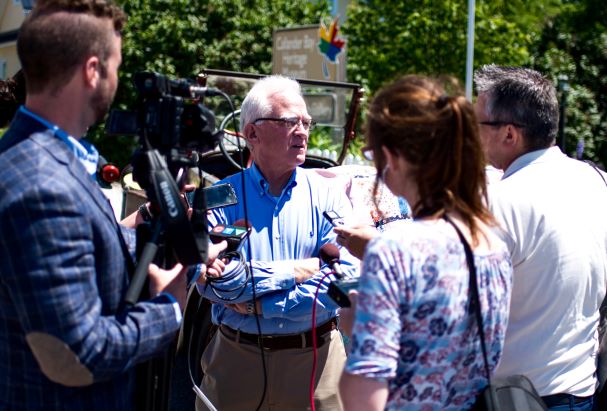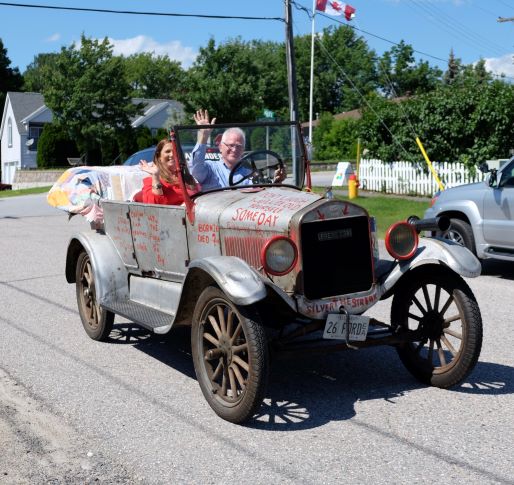 25 year old time capsule opening - July 1, 2017
On July 1
st
1992, during Canada's 125
th
celebration, the community of Callander gathered at the North Himsworth Museum (now the Callander Bay Heritage Museum) to fill a case with objects of their present for people of the future to open. Now, 25 years later, the time came to cut the lock, open the box and step back to the early 90s!