Cemetery
Callander Union Cemetery
---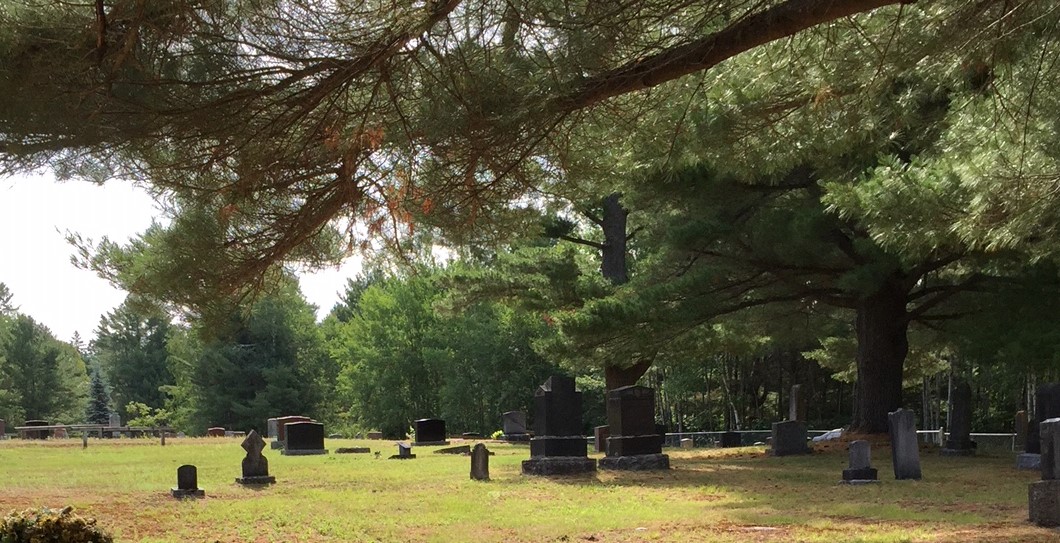 The Callander Union Cemetery is located 3 kilometers from downtown Callander at 510 Mountain Road in Callander Ontario. Dating back to the late 1800s, it is a peaceful sanctuary of cultured and forested open spaces. We take seriously the responsibility of maintaining its creative and natural beauty. It's one part of our commitment to keeping the Callander Union Cemetery as beautiful and affordable in the future as it is today.
We invite you to visit, and to inquire about interment options including full burial lots and cremations. The operations of the Callander Union Cemetery are regulated by By-law 2020-1652, effective June 23, 2020. Please note, interment services will not be provided on Saturdays or Sundays, except by special arrangement only.
For more information please contact the Municipal office at 705-752-1410 ext. 222.
Office Hours:
8:30 a.m. – 4:30 p.m. (Mon – Fri, not including statutory holidays; please see notice regarding reduced Friday summer hours)
The Municipality of Callander holds the Cemetery Operator's Licence #CM-02731 for the Callander Union Cemetery, issued by the Bereavement Authority of Ontario. For more information about the BAO and consumer protection, please see the consumer information guide published by the BAO: A Guide to Death Care in Ontario. For an audio version of this guide in English or French, please visit the Bereavement of Ontario's website at: https://thebao.ca/for-consumers/consumer-information-guide/
Callander Union Cemetery Current Price List, effective June 28, 2022
FOR MONUMENT COMPANIES: Callander Union Cemetery - Foundation Request Form