Art Exhibits
Art Exhibits
Currently on Display
"Petit Noel" - Multiple Artists
November 12th - December 17th, 2022
Opening Reception: Saturday November 12th from 2:00 - 4:00pm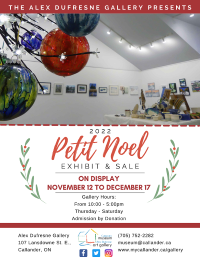 It's that time of year again! Petit Noel is just around the corner and we invite everyone to join us on Saturday November 12 for the opening reception of this fantastic show. The show features between 30 and 40 different artists and art makers with paintings, photographs, stained glass, ornaments, felting, and more! Come and start your Christmas shopping early while supporting local artists.
The show will run until December 17th and we are now open Thursday, Friday and Saturday from 10:00 - 5:00pm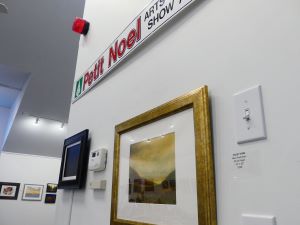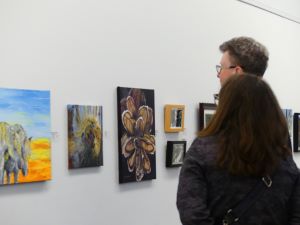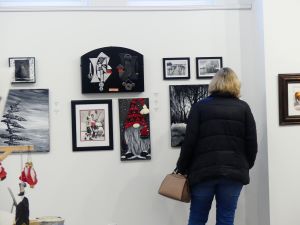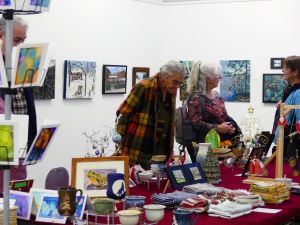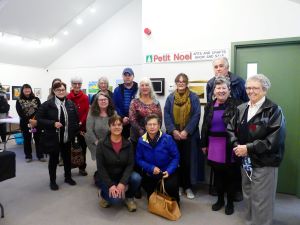 Now Accepting Calls For Submissions for 2024, 2025 and 2026!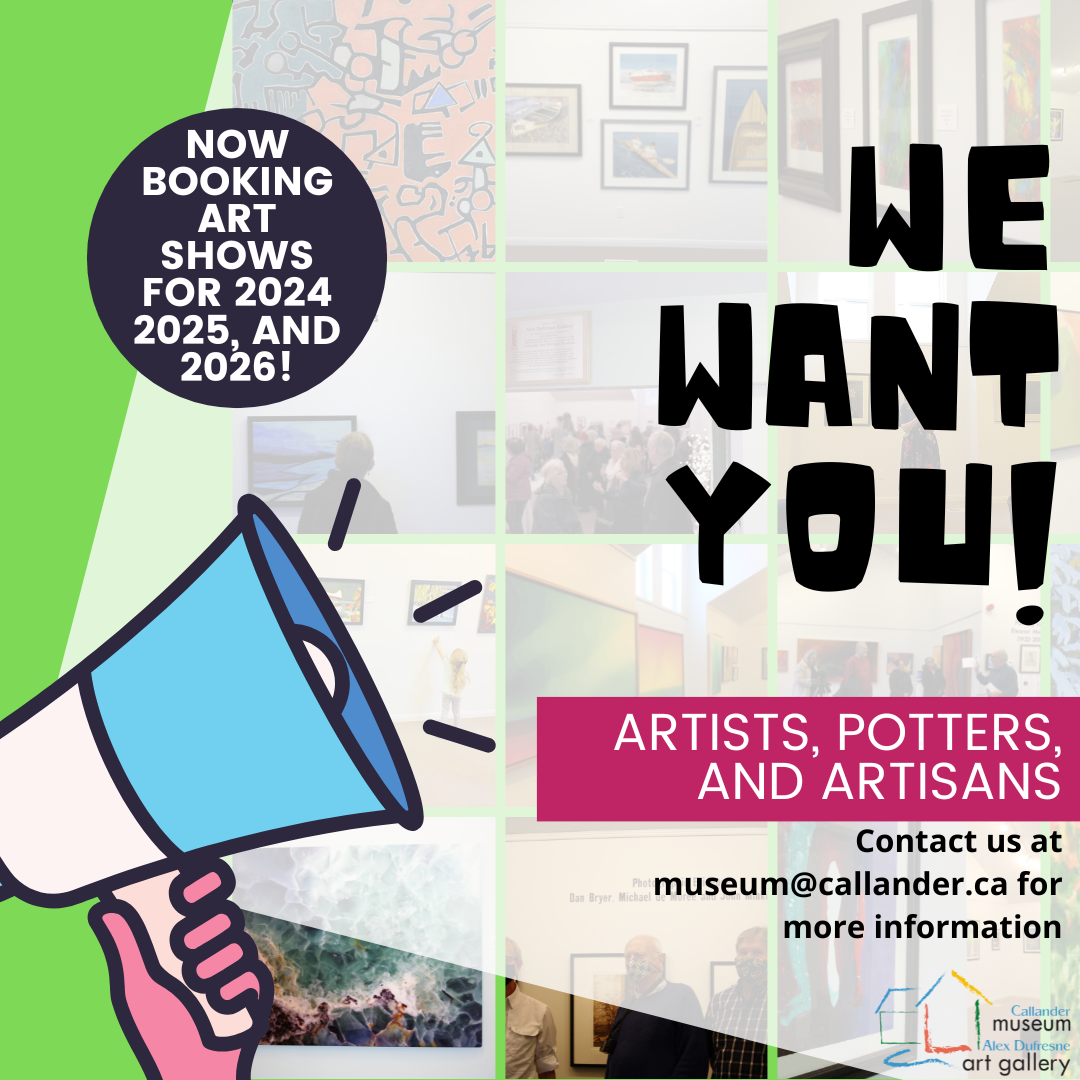 Future Exhibits
"Her Voice the Waves Like Silk" - Kim Kitchen
March 4th - April 15th, 2023
Opening Reception: March 4th, 2022 from 2:00 - 4:00pm
"TBD" - Community Living
April 22nd - May 20th, 2023
Opening Reception: April 22nd, 2022 from 2:00 - 4:00pm
"New Works" - Jurgen Mohr
June 3rd - July 4th, 2023
Opening Reception: June 3rd, 2022 from 2:00 - 4:00pm
"TBD" - Rick Wade Cunnington
July 8th - August 5th, 2023
Opening Reception: July 8th, 2023 from 2:00 - 4:00pm
"Recollections" - Janet Bourgeau
August 12th - September 9th, 2023
Opening Reception: August 12th, 2023 from 2:00 - 4:00pm
"Connection and Response" - Bruce Cull
September 16th - November 4th, 2023
Opening Reception: September 16th, 2023 from 2:00 - 4:00pm
"Petit Noel" - Multiple Artists
November 18th - December 23rd, 2023
Opening Reception: November 18th, 2023 from 2:00 - 4:00pm
Past Exhibits