Thank you FunFest Volunteers
Thank you FunFest Volunteers - Posted July 6, 2022
The Municipality of Callander is very grateful for the hard work of all our Volunteers who contributed to making FUNFEST 2022 such a huge success!
Congratulations on a job well done!! We have received a lot of positive and appreciative feedback from the community.
CALLANDER FUNFEST 2022 LIST OF VOLUNTEERS
Dina Vendetti (Organizer)
Cathy and Kailey Castilloux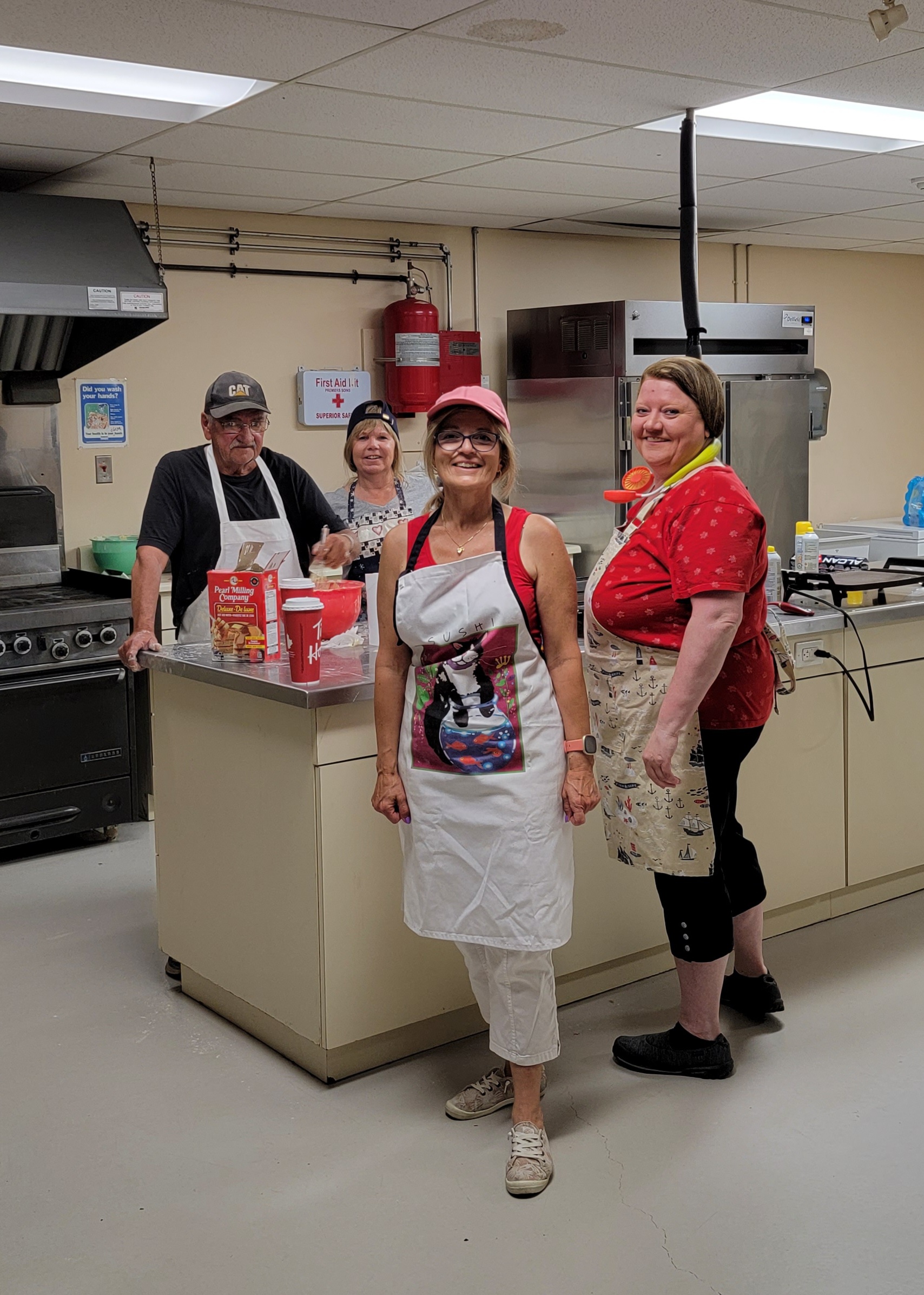 Also to all the Callander Volunteer Firefighters our sincere appreciation and hope you enjoyed the yummy pies!!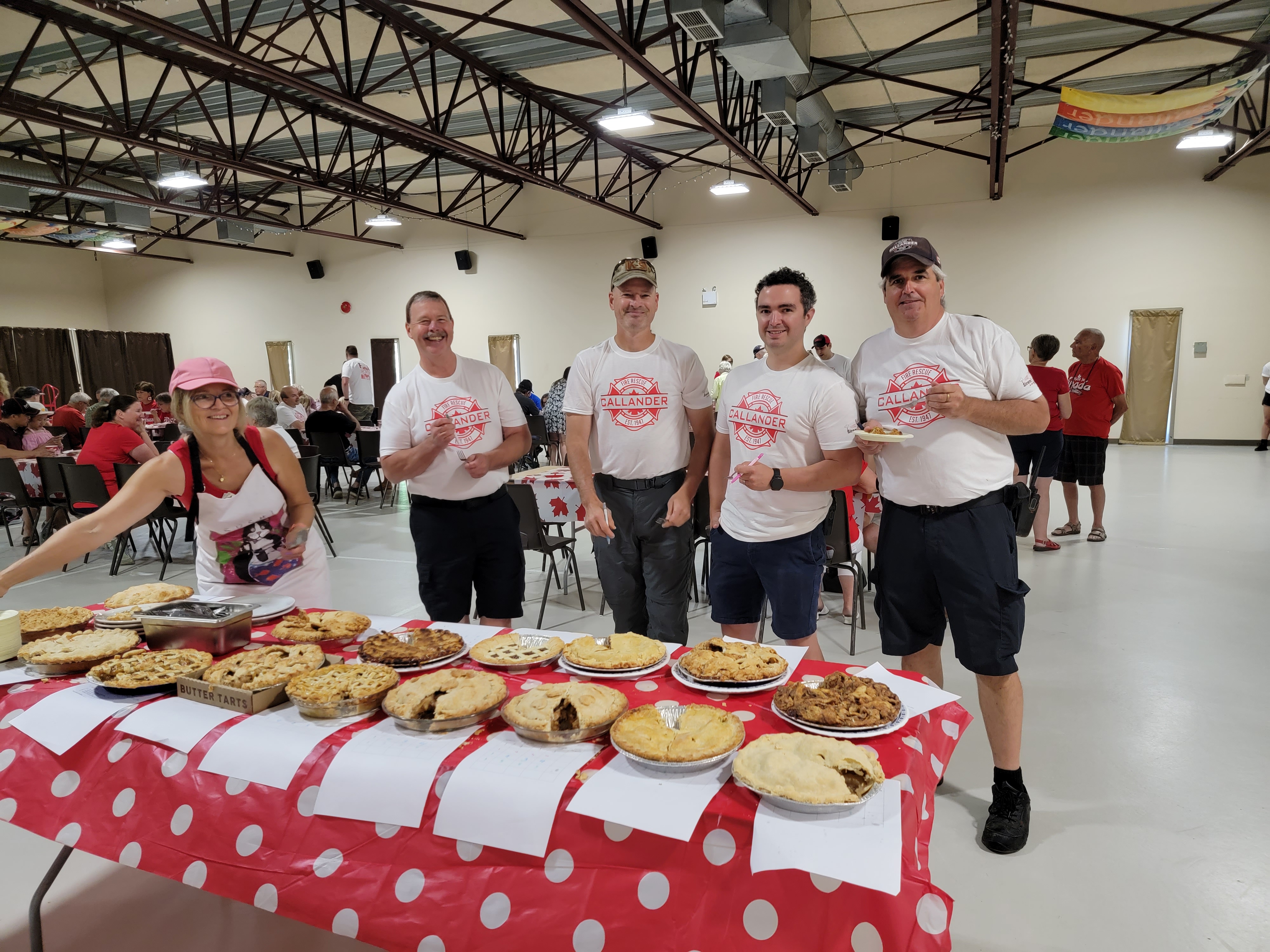 If anyone is interested on volunteering for this year's upcoming CRANBERRY DAY ON SEPTEMBER 24, 2022 please contact info@callander.ca